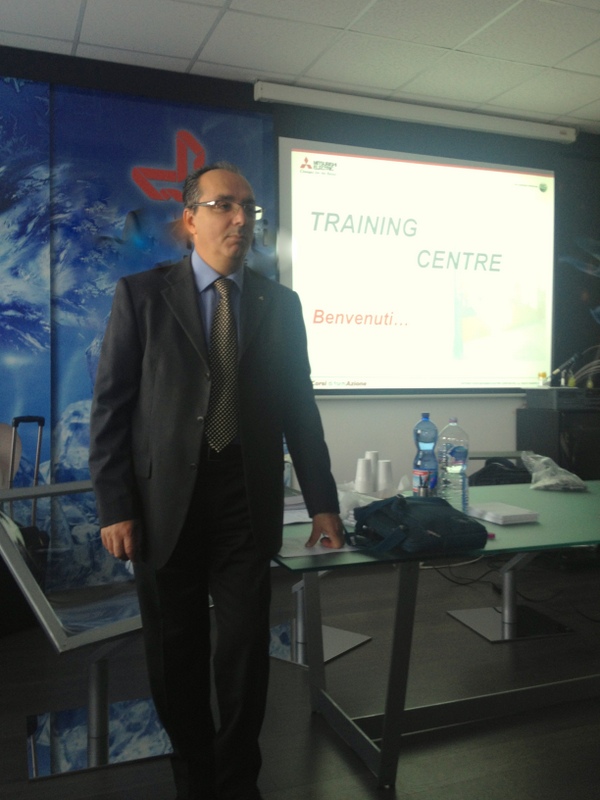 BRUNORI TECNOLOGIE s.r.l.
Giorgio Brunori began his activity in 1988 as a representative of leading national and international companies producing machines for the summer and winter, civil, industrial and tertiary sector.

In 2001, together with Susanna Miotto, he founded the "Brunori Tecnologie s.r.l.", to increase the sales and after-sales services of the products sold.

In all these years of work together with the companies represented, the trade associations and the sector, we have participated in countless technical / training and commercial courses, which have allowed us to grow professionally, and to bring back to all our customers the most technological innovations current for comfort and air quality.

In recent years we have expanded our sector with the online sale of all the products and components of plant for mechanical ventilation, cleaning and sanitizing products, air distribution products, and more that you can find on the site, which it is always constantly updated.

Our Mission has always been to solve problems as quickly as possible, offering the best product and service opportunities that are required of us.
Brunori Group has always believed in the strength of a close-knit group, proud of its work. Our company has developed over the years to manage a direct supply of materials and components with fast shipping throughout Europe as quickly as possible. We provide product pre-sales assistance to help our customers in the best choice of their system components, and offer qualified post-sales assistance.